Get To Know Star Transportation
Don't miss out on the best limousine transportation in Minnesota. If you are here and reading this, then you are one step closer to experiencing top-notch transportation like no other.
The finest limo service in Minnesota and beyond is offered by none other than us, Star Transportation. There's no need to search far for a dependable and trustworthy limousine service. We owe each and every one of our customers nothing less than the best service possible. We consistently go above and above to offer everyone the unrivaled transportation solution they deserve.
We have a group of professionals and experts who have received specialized training and expertise. This is how we guarantee the promptness, discretion, and dependability of our transport services. We offer a large fleet of cars that are suitable for every situation or celebration. You can be confident that if you choose to work with us on your next trip, we will be prepared to create a transportation plan that satisfies all of your requirements and preferences. Find out more about what we have to offer or schedule a ride with us right away. For your calls and messages, our lines are available at all times.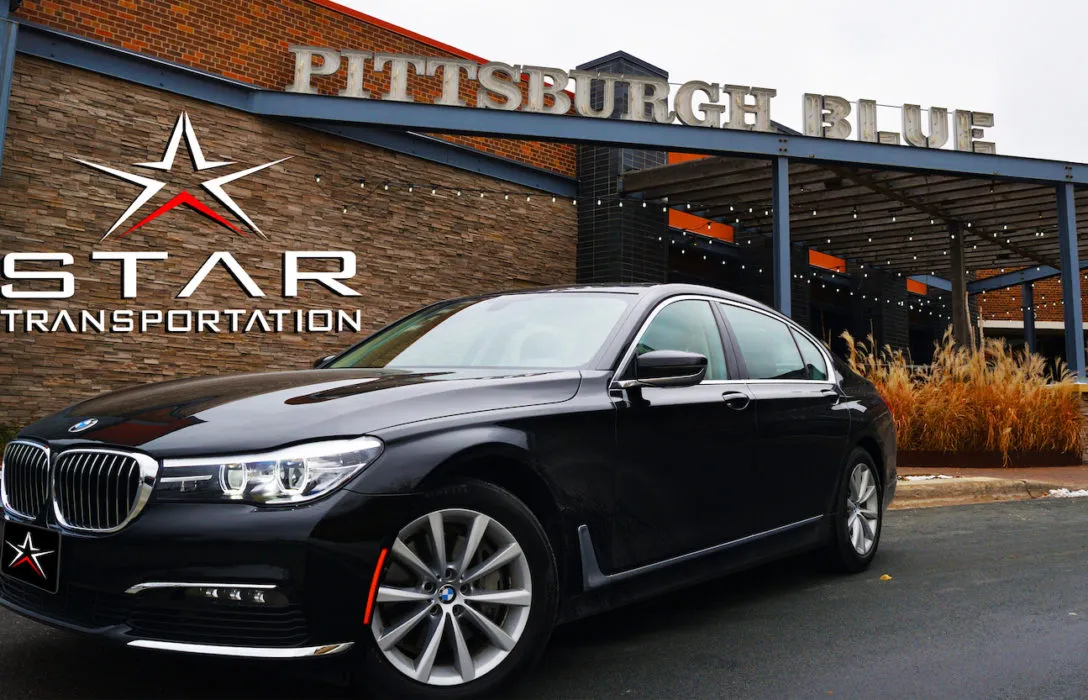 What Makes Us The Best Choice
There are more than just a few reasons you should reserve a limo service from us. Open your eyes to these great benefits at your fingertips.

Luxury cars
Top-of-the-line modern vehicles equipped with state-of-the-art interiors. Well-maintained and always in pristine condition.

Lots of locations
Our impressive transportation service is available in many locations, as we want more people to have the best limo experience.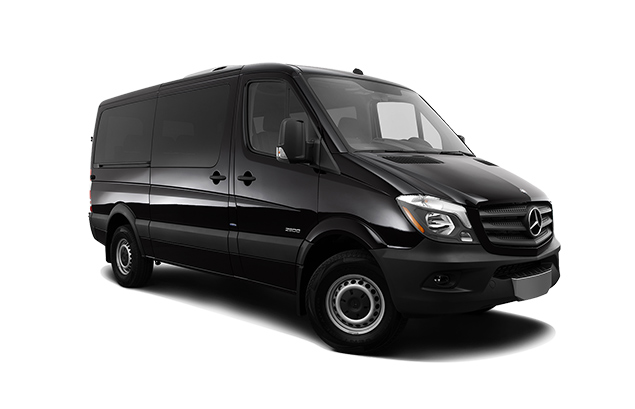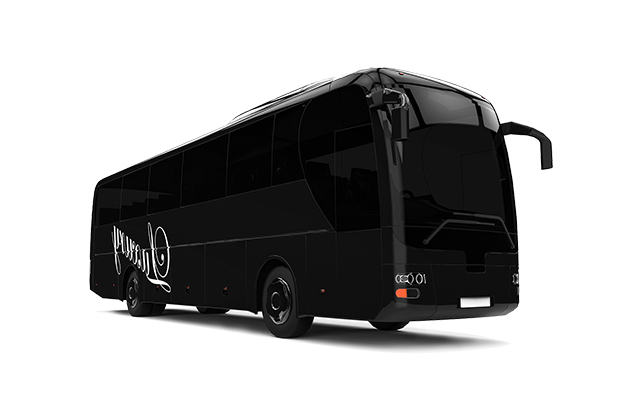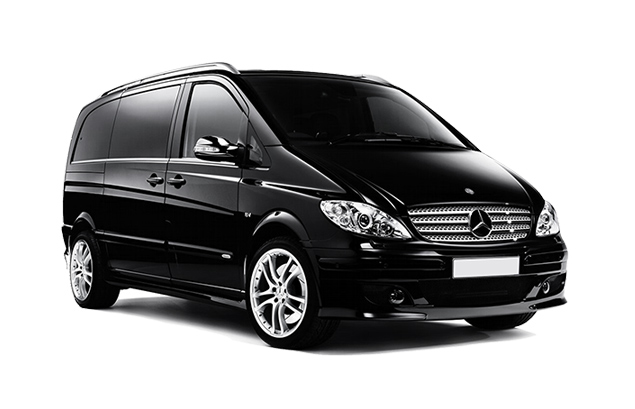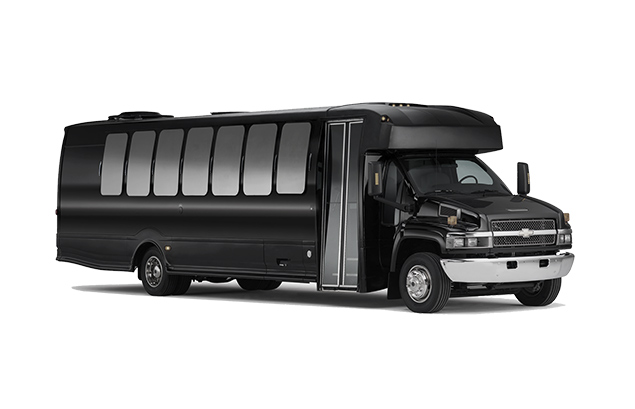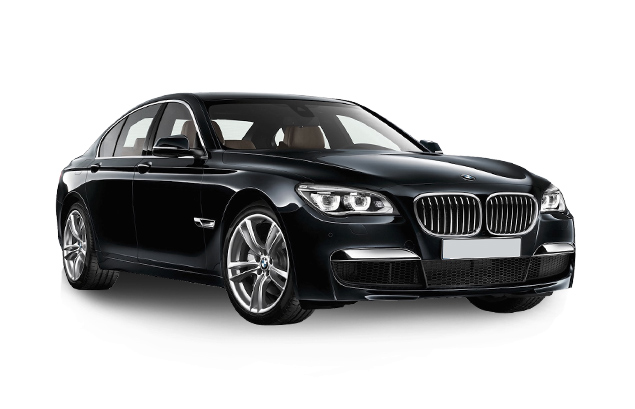 Amazing app
Easily accessible wherever you are in Minnesota and in nearby cities. Book your ride with just a few clicks.

Additional services
Special requests? We got you covered. Work with us and we will make it happen as much as we can.
Find the best car for your trip, whether it be for work or play. We offer the ideal vehicle that will suit your needs and everyone else's.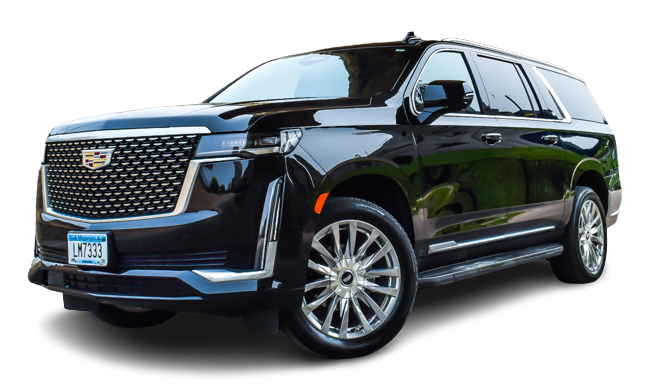 The Best Limousine Service in Minnesota
No need to look far and wide for an excellent transportation service in Minnesota. We have everything you need for a convenient, luxurious, and safe ride in the city!