The Best Clinic Transport in Minnesota
Mayo Clinic is a well-known academic medical establishment that serves several areas, including Rochester, Minnesota, Phoenix/Scottsdale, Arizona, and Jacksonville, Arizona. Patients from all over the United States and the world travel there for medical care. With over 4,500 physicians and scientists, they provide care in over 30 medical and surgical disciplines.
Star Transportation specializes in clinic transportation. We assist Mayo Clinic patients for their appointments, taking charge of their transportation from the airport to the clinic and vice versa. We can arrange your transportation in advance according to your appointments, so all you have to do is show up on the day and we'll take you there.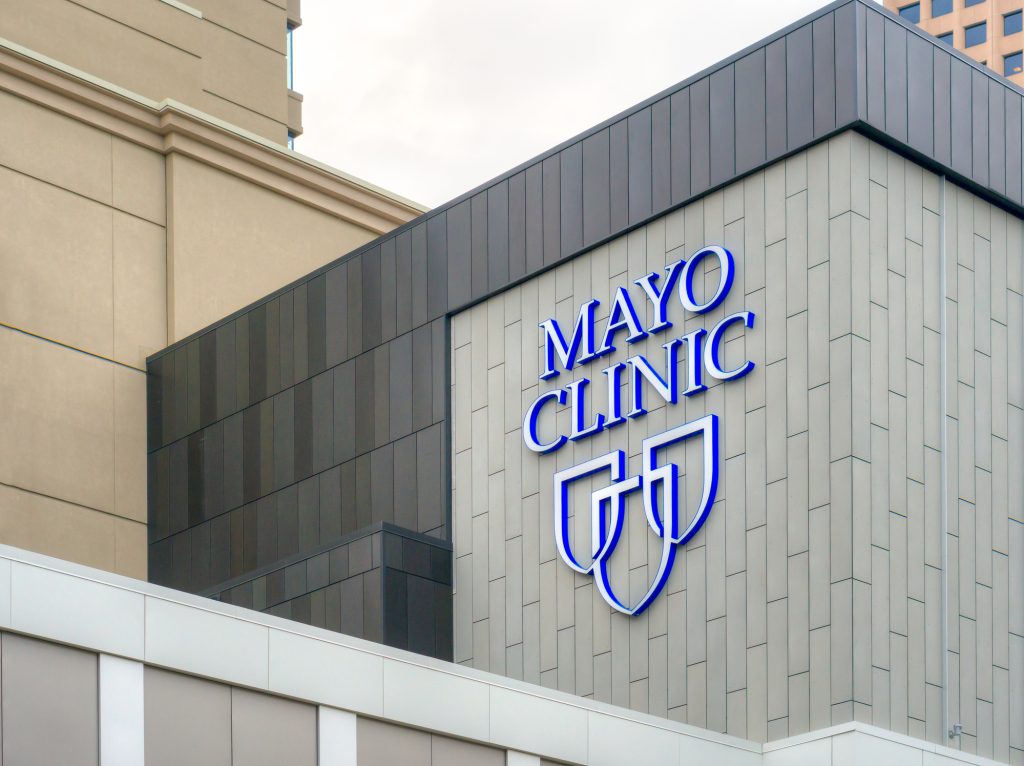 Mayo Clinic visitors typically expect the best vehicles possible and are extremely cautious about subpar NEMT services. Any passenger can travel in the highest luxury and style thanks to our extensive range of highly luxurious and elegant vehicles that can cater to individuals with attendants and even large families.
We can transport you right to the Mayo Clinic's nearby hotels or to the hospital's main door. Rely on our limo service to get you from the hospital and hotels to any airport on your trip back. You can send us a message and book your ride any time, even now!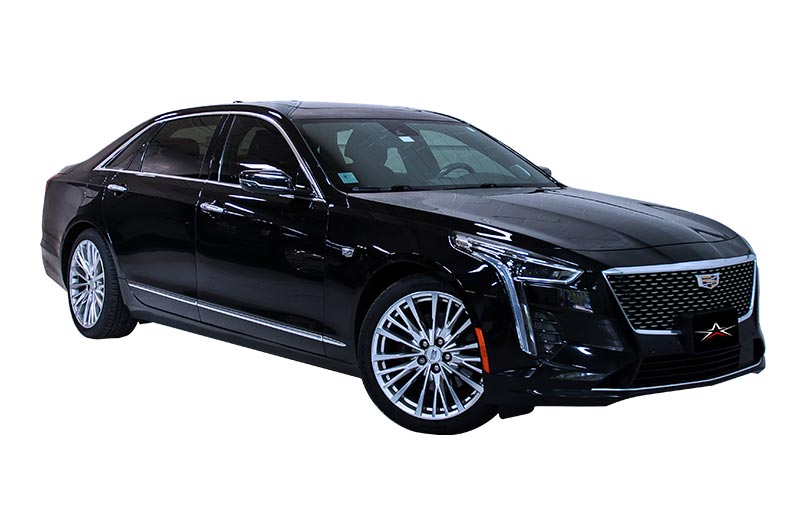 Cadillac CT6 and XTS-L
Luxury Sedans
Black exterior/dark interior, Leather seating, WiFi, Bottled Water

2-3 Passengers

Mechanic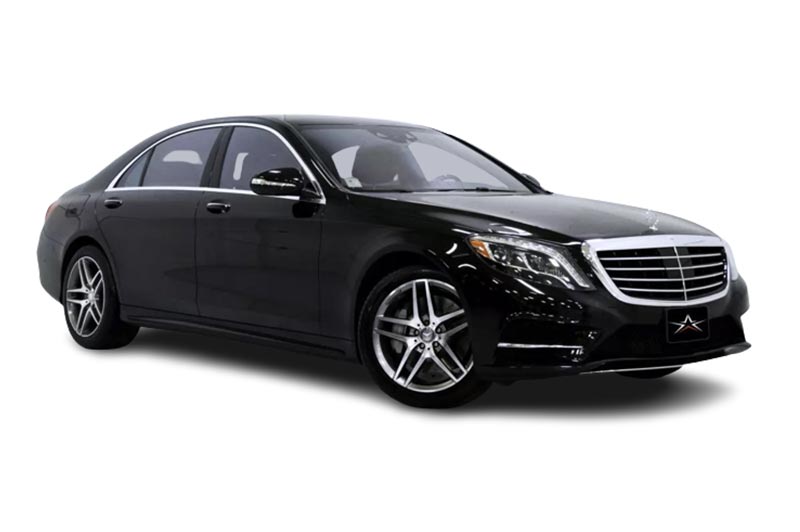 Mercedes S Class
Luxury Sedans
Black exterior/dark interior, Heated rear seats, WiFi, Bottled water

2-3 Passengers

Senior Chauffeur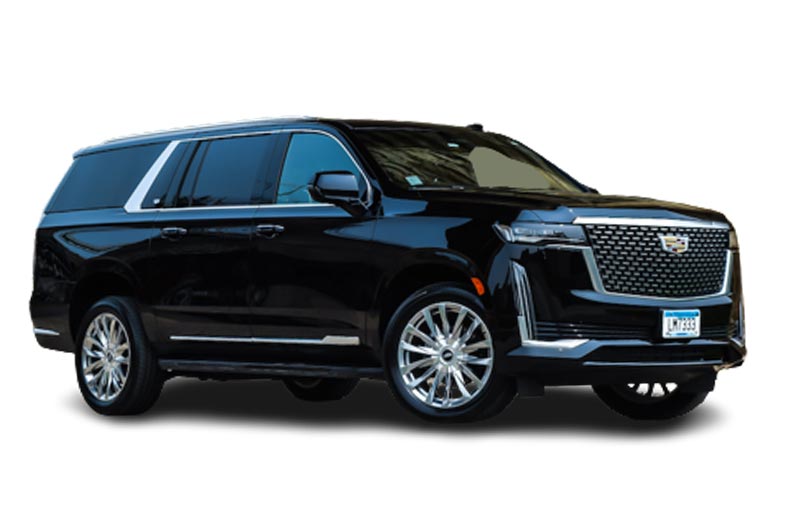 Cadillac Escalade
Luxury SUVs
2nd Row Bucket Seating, Heated rear seats, WiFi, Bottled water

5 Passengers

Senior Chauffeur
Reliable and Safe Transportation Services
Experienced staff and professionally trained chauffeurs