The Best Airport Transfer in Minnesota
Airport travel should be free of stress and hassle. But that is not always the case. Those who are unfamiliar with the city end up wasting their time waiting behind a long line for a cab or taking public transport without knowing the stops well. The good news is that you can now book private airport ground transportation, so it doesn't always have to be like that.
When you have the choice to reserve private airport ground transportation, it doesn't have to be that way all the time. This service removes the necessity for you to endure the wait or lug your luggage around while you hunt for a vehicle to drive you to your lodging or other destination. When you use this service, a car and driver will be ready for you as soon as you exit the airport. All that's left to do is get in the car and ride about in peace while you wait until you get where you need to be.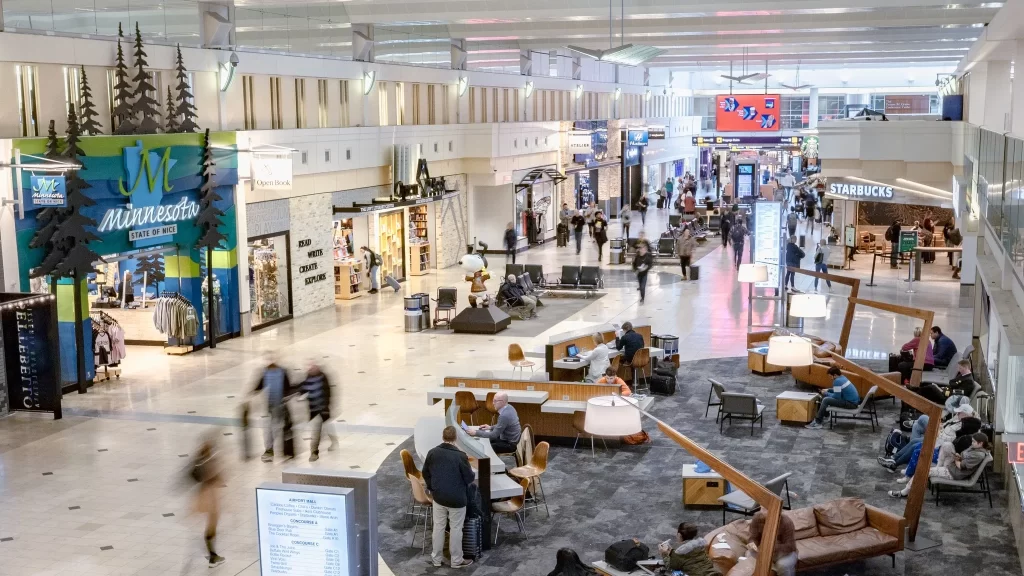 Star Transportation is the best choice you have when searching for luxury airport transportation in Minnesota. Many businesses provide this service, but only a select handful can create a decent arrangement that can satisfy all the needs you have. Therefore, it's so important to take your time as you choose only the best service.
If you are coming through Rochester or Minneapolis airport, we have Rochester Shuttle Service available to take you. Our airport shuttle division in these areas can deliver top-notch service, so you can travel with peace of mind without any stress.
When you decide to book your ride with us, you can expect only the best service and nothing less because that is what you deserve. We have a fleet of impressive vehicles and chauffeurs who are skilled and professionally dressed. If you are ready for a convenient and luxurious airport transfer, send us a message to book a ride with us today!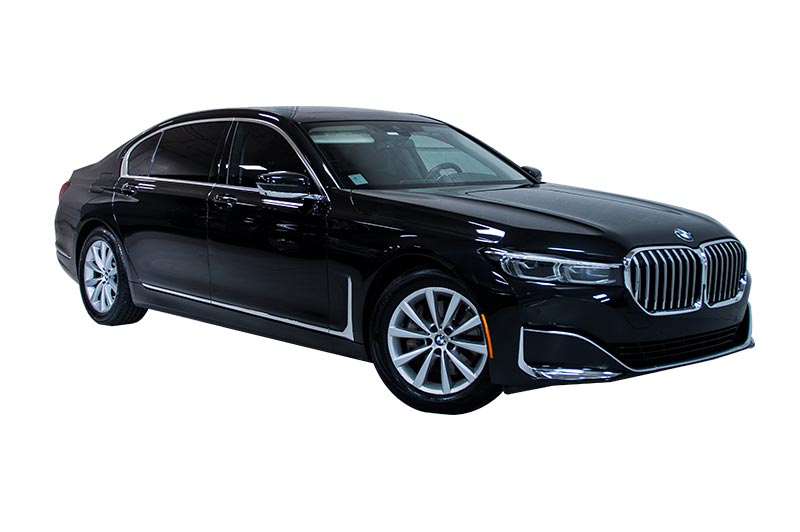 BMW 7 Series
Luxury Sedans
Carbon Black & Sapphire Black exteriors, Heated rear seats, WiFi, Bottled water

2-3 Passengers

Senior Chauffeur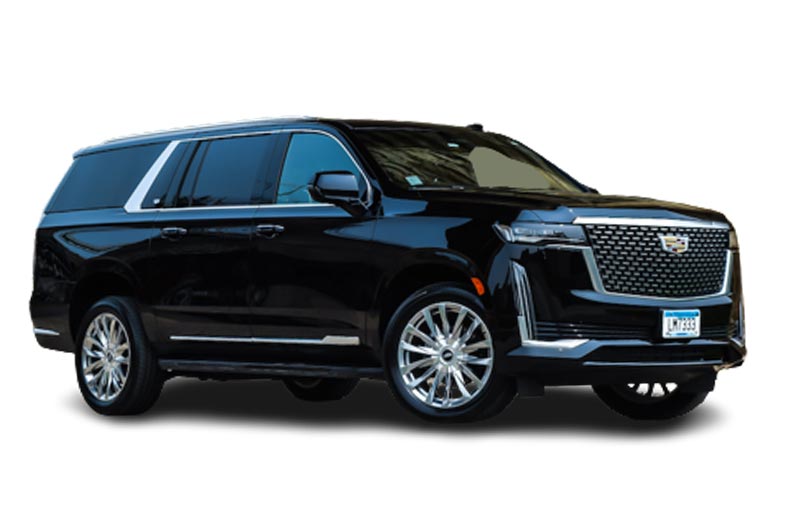 Cadillac Escalade
Luxury SUVs
2nd Row Bucket Seating, Heated rear seats, WiFi, Bottled water

5 Passengers

Senior Chauffeur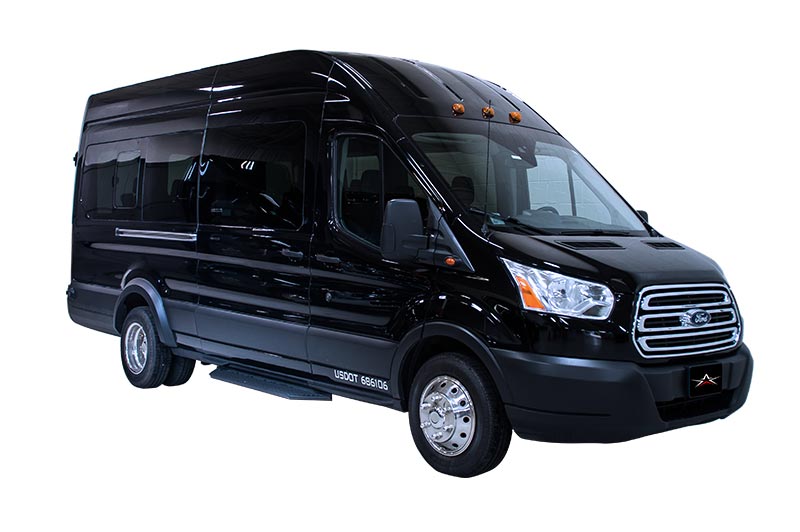 Seats 14 passengers, Black exterior/dark interior, AM/FM radio, WiFi, Luggage storage

14 Passengers

Senior Chauffeur
Reliable and Safe Transportation Services
Experienced staff and professionally trained chauffeurs