Best Luxury and Holiday Transportation Services In Minnesota
What vehicle do you need for your trip? We have several vehicle models that can accommodate individuals and groups. Each unit is regularly maintained and cleaned, equipped with comfortable interiors and luxurious features. Take a look and take your pick!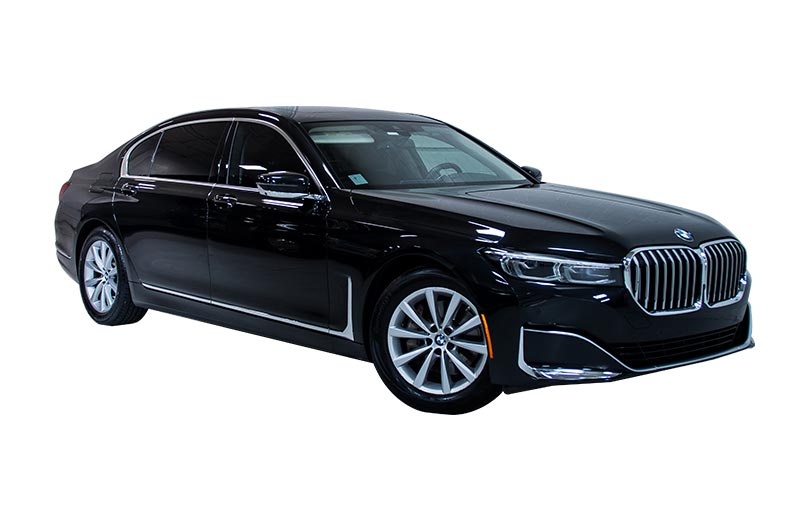 BMW 7 Series
Luxury Sedans
Carbon Black & Sapphire Black exteriors, Heated rear seats, WiFi, Bottled water

2-3 Passengers

Senior Chauffeur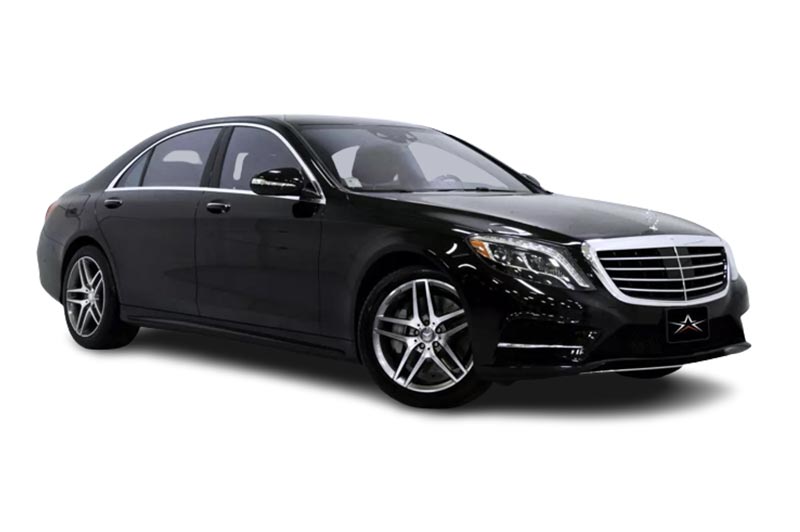 Mercedes S Class
Luxury Sedans
Black exterior/dark interior, Heated rear seats, WiFi, Bottled water

2-3 Passengers

Senior Chauffeur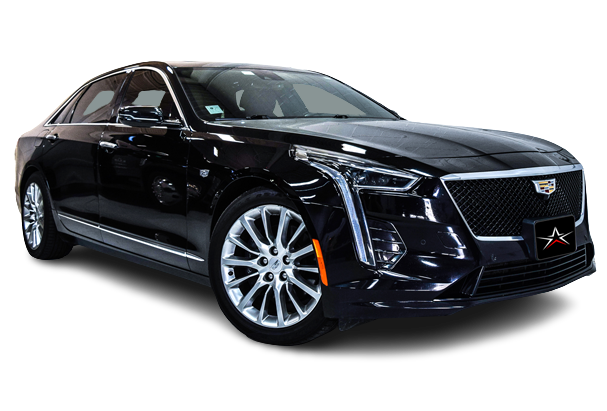 Cadillac CT6 Luxury Sedans
Black exterior/dark interior, Leather seating, WiFi, Bottled Water

2-3 Passengers

Senior Chauffeur
Or anywhere you need us to take
Not only taking to night parties, weddings, casinos, birthdays but we also take you to anywhere you want to go.
See What We Can Do for You
DISCOVER CHARTER BENEFITS
Having a dependable transportation service by your side brings a feeling of security. You can travel to wherever you need to go at whatever time you want to. What more can you expect from a premier chauffeured ride?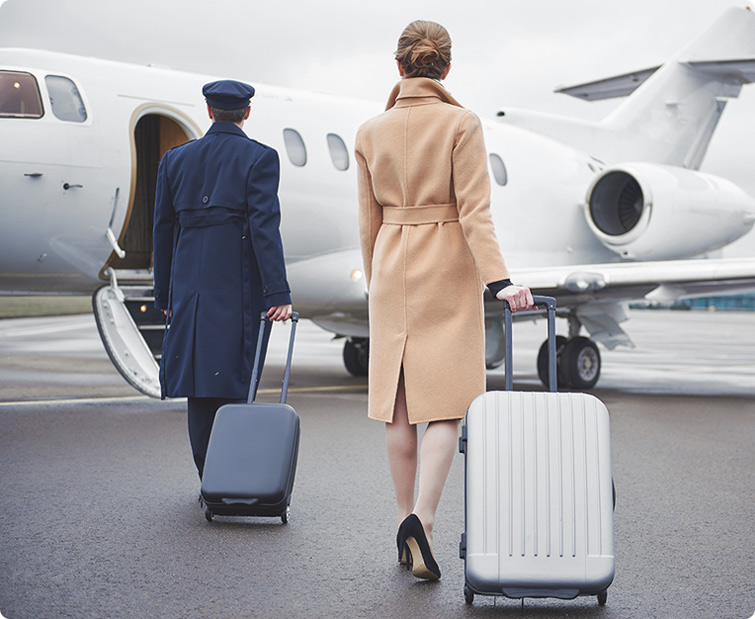 LUXURY AND COMFORT
Relax on the road with luxurious, comfortable interiors and amenities designed just for you.

SAFETY AND CONFIDENTIALITY
Travel incognito for your safety. That is one of the things we excel at and will surely deliver.
PERSONAL SCHEDULE
Plan your itinerary in the city without worrying about transportation. We can work around your schedule.

MANY AIRPORTS
Our transportation service is available in several airports. It is easier to get access to quality chauffeured rides.
With over 67 vehicles we are sure to have a ride to fit your needs. We get you where you want to go, when you want to go and in the type of vehicle best suited to you.
The Best Limousine Service in Southern Minnesota
No need to look far and wide for an excellent transportation service in Southern Minnesota. We have everything you need for a convenient, luxurious, and safe ride in the city!
Steve was great ! He gave us advice and the best experience ever ! This limo was one to remember ! We will definitely be coming back !
Amber Schiller
We had the best experience with star limo, Mark - our driver was awesome with 8 year olds !! Thank you, thank you!!
Lisa Thomas
We used Star Transportation for a birthday night out and it was perfect. The limo was great for our needs and the driver was always on time for pick ups and very courteous. The booking process and customer service were top notch as well - this was a 5 star rating for our group in customer service and experience.
James Hoffman