The Best Group Transfer in Minnesota
There are tons of things to see and experience in Minnesota. From business opportunities for fun vacation travels, there are many things to consider when coming to the city. The most common issue stopping groups from fully enjoying the city is transportation. There are limited options if you want a comfortable and convenient way to travel.
Families going on a trip or organizations conducting team building will find it challenging to commute, especially with many people and luggage. The best option here is to rent a limousine service that can accommodate everyone. This will make traveling with large groups manageable, easier, and more comfortable than other modes of transportation. It is crucial to opt for the best transportation company for this to make the most of the experience.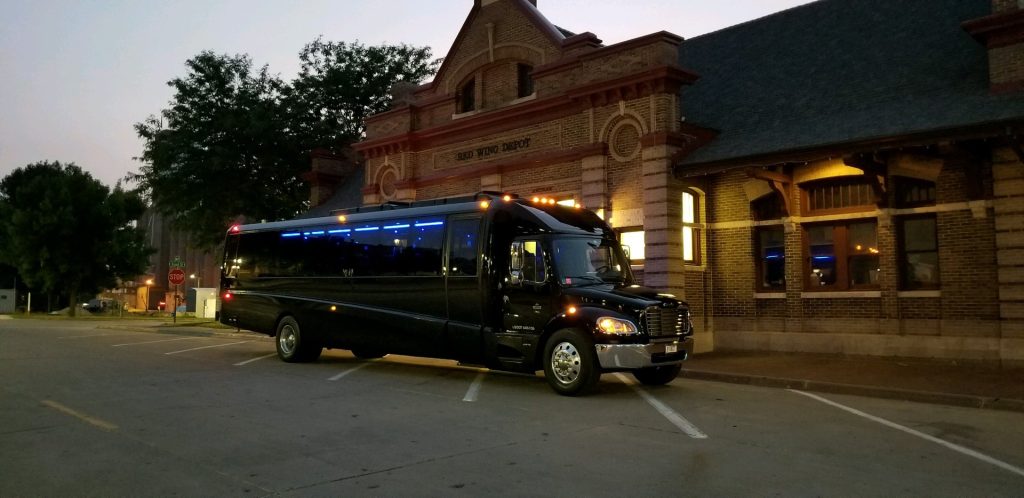 When you are in Minnesota, Star Transportation ought to be your first choice for transportation. With years of expertise in the limo service industry, we've learned that every customer has unique wants and preferences. Because of this, we provide a variety of packages and will design a special plan that meets your requirements.
The quality of our services, from our fleet of opulent and comfortable vehicles to our highly qualified and experienced chauffeurs, remains constant. Consider our buses for your group transportation in the city for a stress-free, enjoyable trip while traveling, arriving at the location on schedule. We constantly make sure that when you book a trip from us, it will be exceptional. We'll make sure you get a stress-free, enjoyable trip while traveling, arriving at the location on schedule. With our group transportation service, you are in capable hands wherever you intend to go. Reserve our ride. Send us a message today.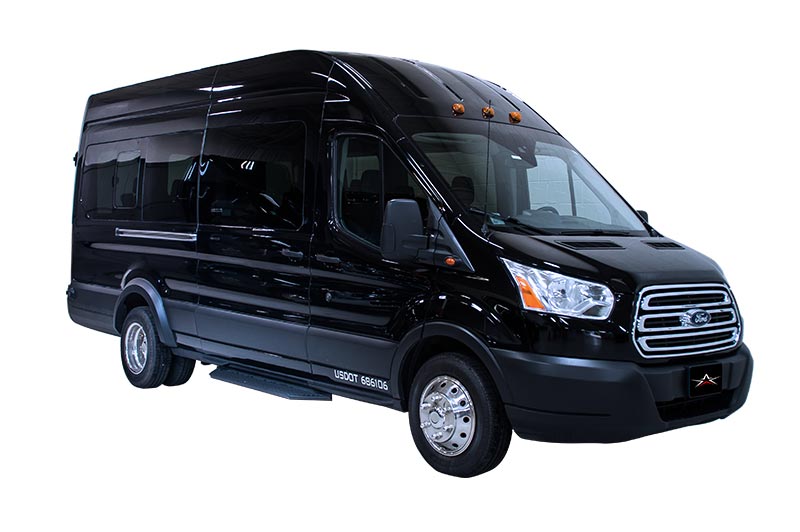 Seats 14 passengers, Black exterior/dark interior, AM/FM radio, WiFi, Luggage storage

14 Passengers

Mechanic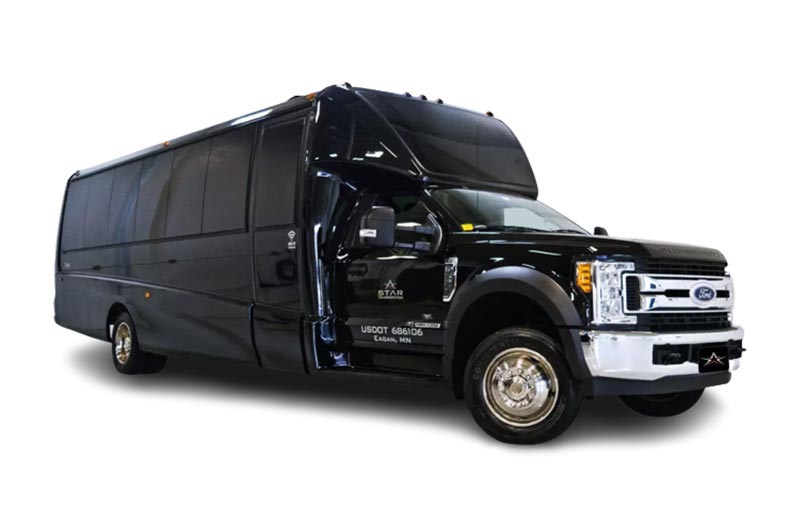 27 Passenger Luxury
Mini Coach
PA System, Comfortable reclining seats with armrests and foot rests, Heated and air-conditioned

27 Passengers

Senior Chauffeur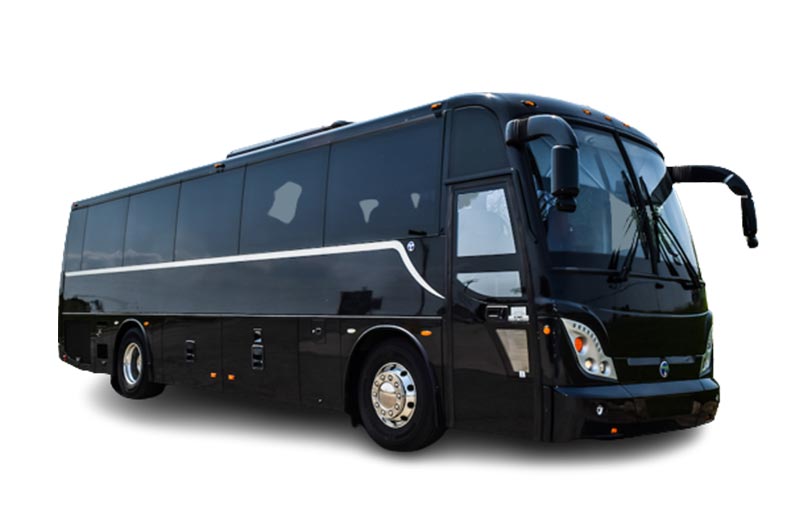 40 Passenger Luxury
Motor Coaches
Leather reclining seats with armrests, restroom, tv monitors, PA system, led lighting, wifi

40 Passengers

Senior Chauffeur
Reliable and Safe Transportation Services
Experienced staff and professionally trained chauffeurs