The Best Prom Limo Service in Minnesota
Parents want to do everything in their power to ensure that their children have the prom night of their dreams. There are many things to consider, from finding the ideal outfit or tux to setting up an appointment. At least a month before prom season, preparations begin.
This involves renting a limo service. It is the best choice for parents who cannot drive their teens to the venue or pick them up after. With a dedicated driver and chauffeur, they'll have peace of mind knowing their children are in good hands. For attendees, it is a great way to get prom started with their friends in a luxury limo and turn heads when exiting the vehicle.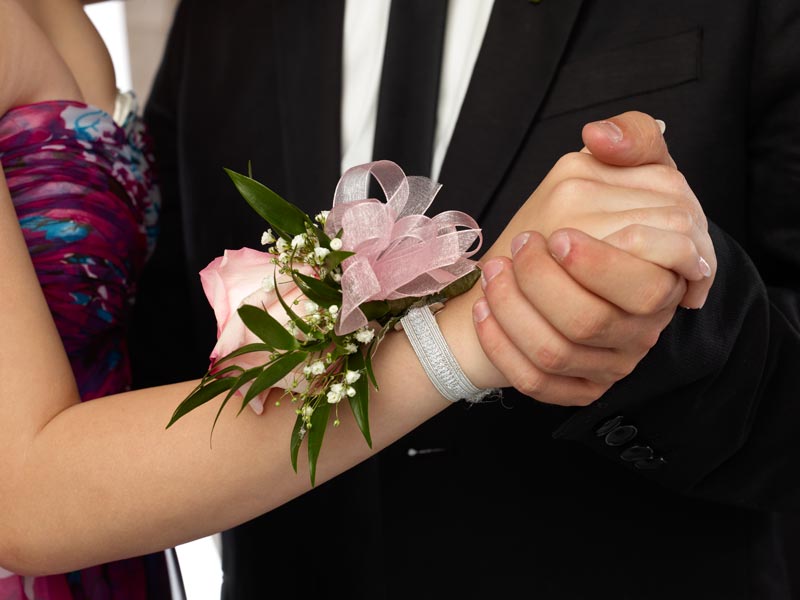 Those who are hesitant about employing a limo service should reconsider. A dedicated car and chauffeur are more costly to hire, but they offer all the advantages of a prom limo without the drawbacks. Compared to traveling alone, it allows teenagers the option to hang out with other teenagers and enjoy the trip. A skilled driver at the steering wheel is also a huge help, especially late at night when everyone is exhausted. After the prom, parents can expect their children to return home without incident.
Star Transportation offers prom services in Minnesota. Our fleet comes with a variety of vehicles to choose from. We have skilled and professional chauffeurs to drive these luxury vehicles. You will undoubtedly discover the ideal combination of all the options to suit your interests and requirements. Rest assured, you won't need to bother about transportation and can fully enjoy this day. Send us a message at any moment if you have any inquiries regarding what we offer or if you want to schedule a ride.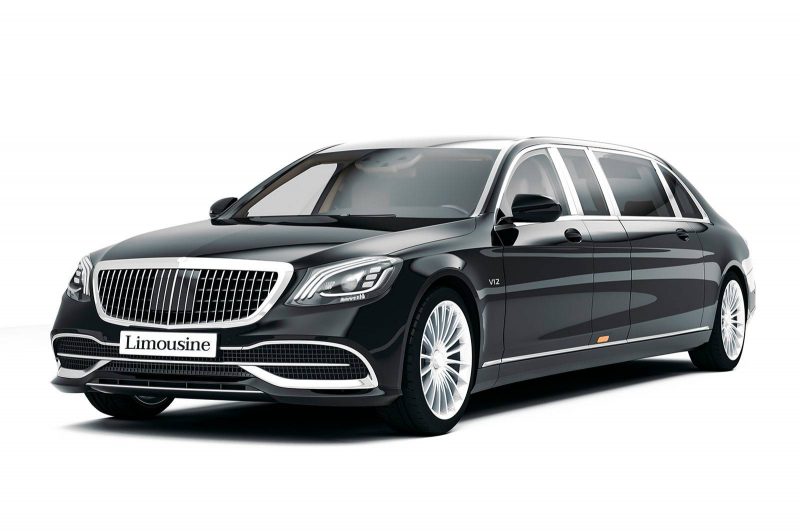 Insured, leather interior, air conditioning, rain sensor, panoramic roof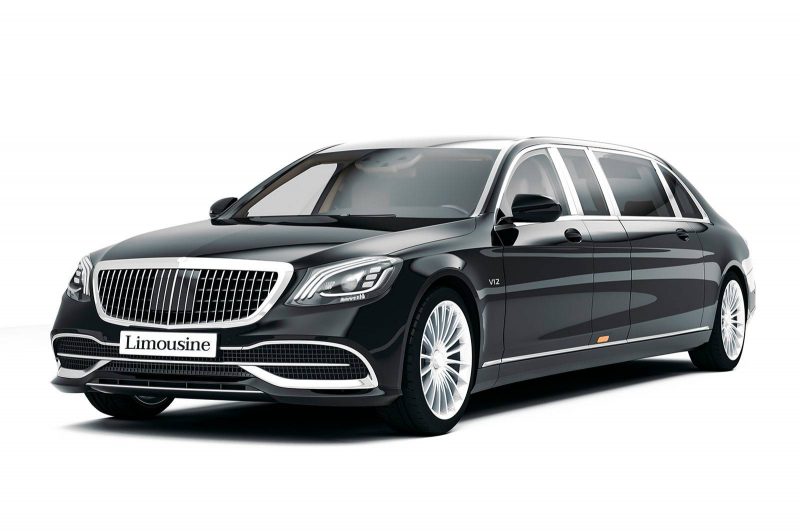 Insured, leather interior, air conditioning, rain sensor, panoramic roof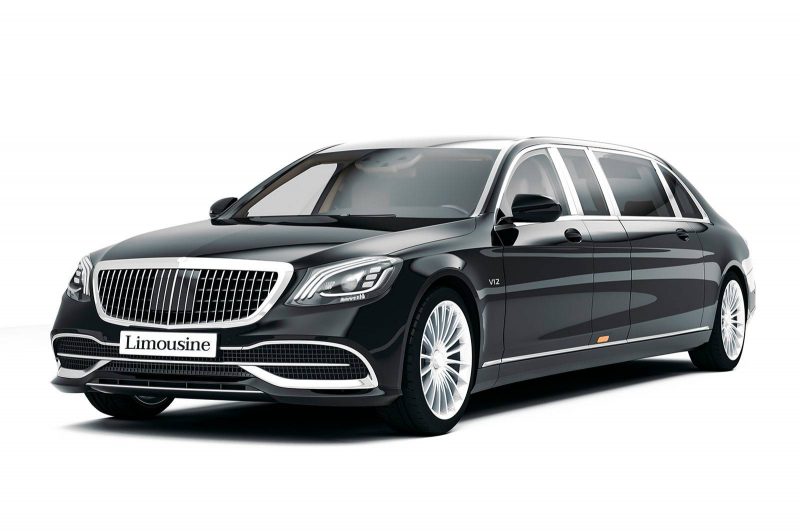 Insured, leather interior, air conditioning, rain sensor, panoramic roof
Reliable and Safe Transportation Services
Experienced staff and professionally trained chauffeurs